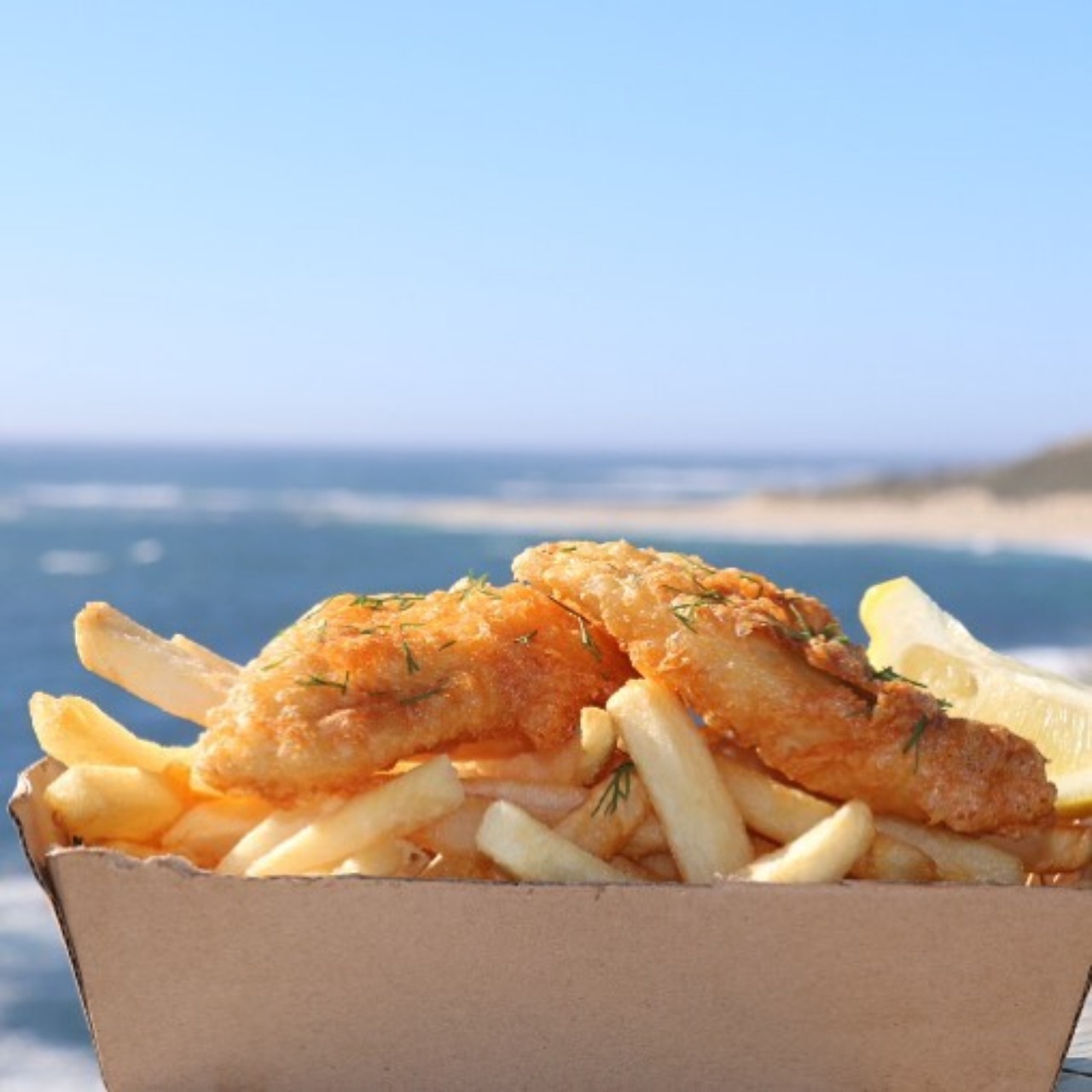 Best Beachside Fish & Chips in Perth
---
Here is our list of the best beachside fish & chips restaurants in Western Australia.
Bib & Tucker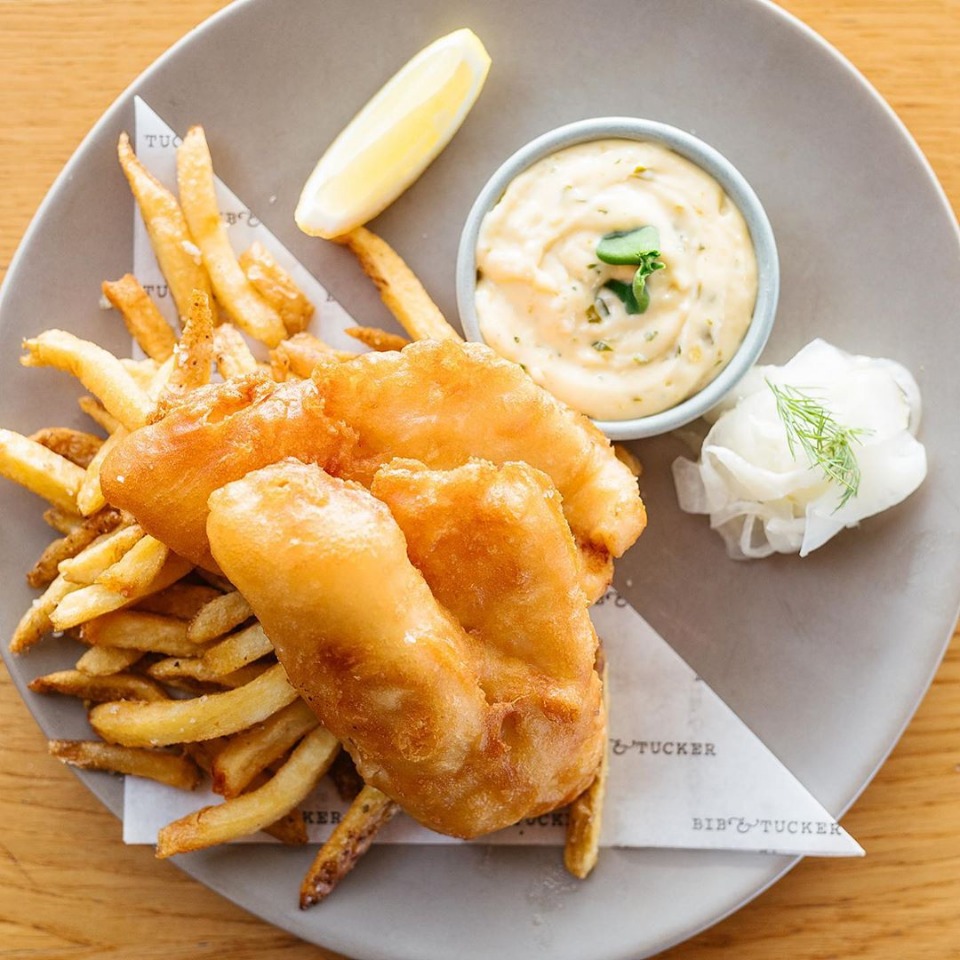 For somewhere a bit fancier, try Bib & Tucker on Leighton Beach. Known for their Modern Australian menu, Bib & Tucker also do gourmet fish & chips which you can enjoy at its absolute beachfront location.
Kailis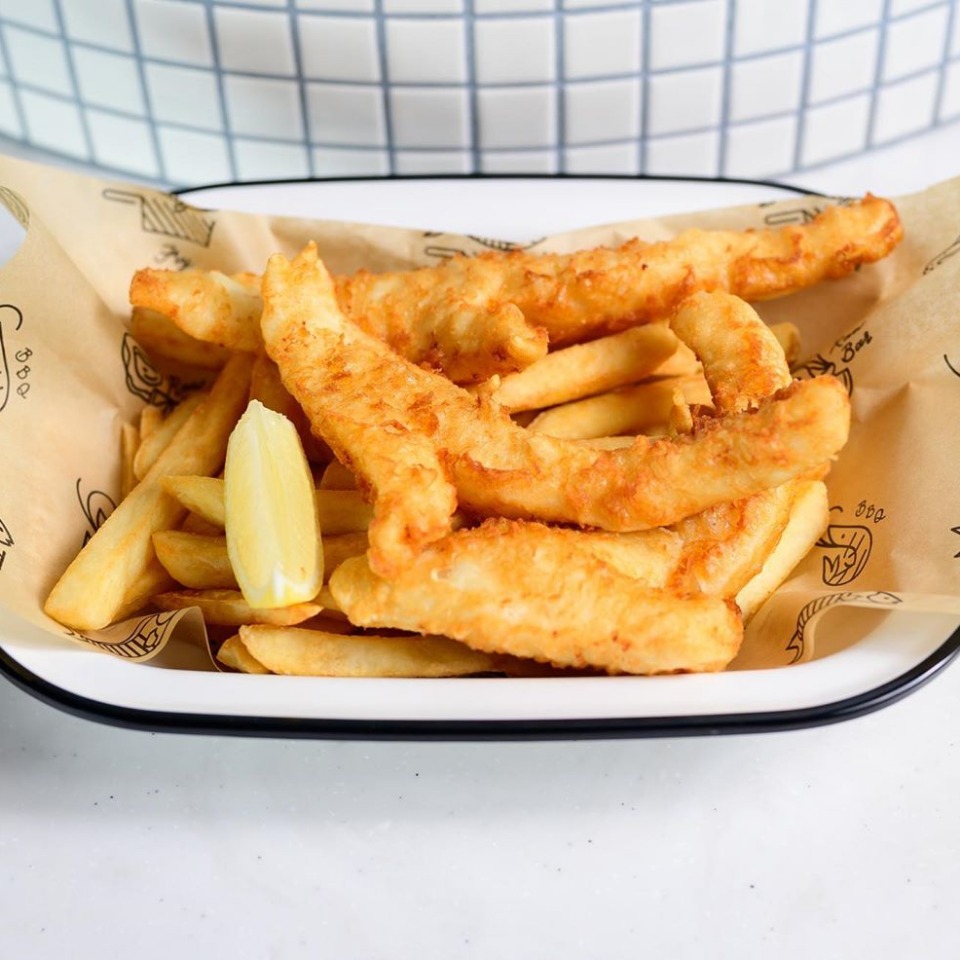 Located directly on the Jetty at Fremantle's fishing boat harbour, Kailis reputation for quality fish & chips has seen it added to most tourist's must do lists. You can dine alfresco on the jetty or take it away to nearby Bathers Beach.
Cicerellos
The other contender for Perth's most famous fish & chips. The Fremantle venue is outfitted with an impressive fish tank which is sure to entertain the kids. Around the restaurant you will also see surf craft memorabilia. Look closely for the chomp marks.
Amberjacks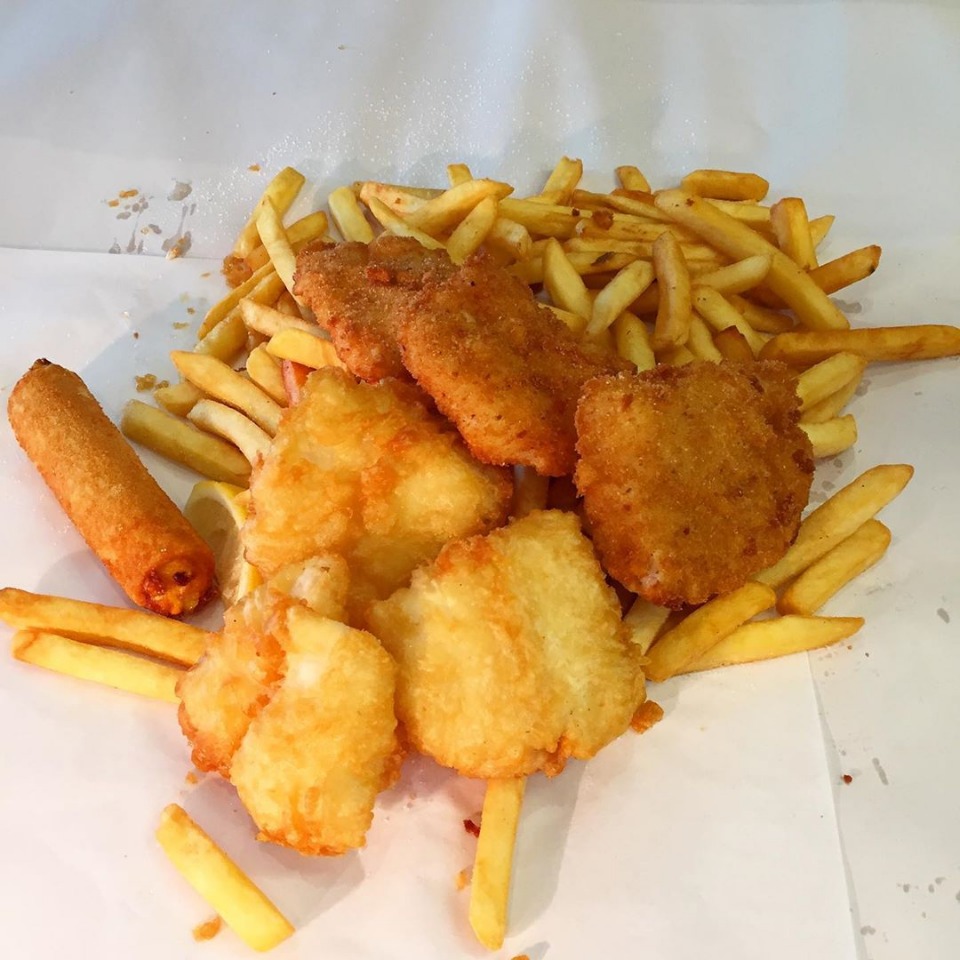 Hake and Mackerel are the fish of choice at this Cottesloe favourite located just footsteps from the sands at Cottesloe Beach. Amberjacks prides itself on using the freshest of oils for their fish and chips.
The Groper & his Wife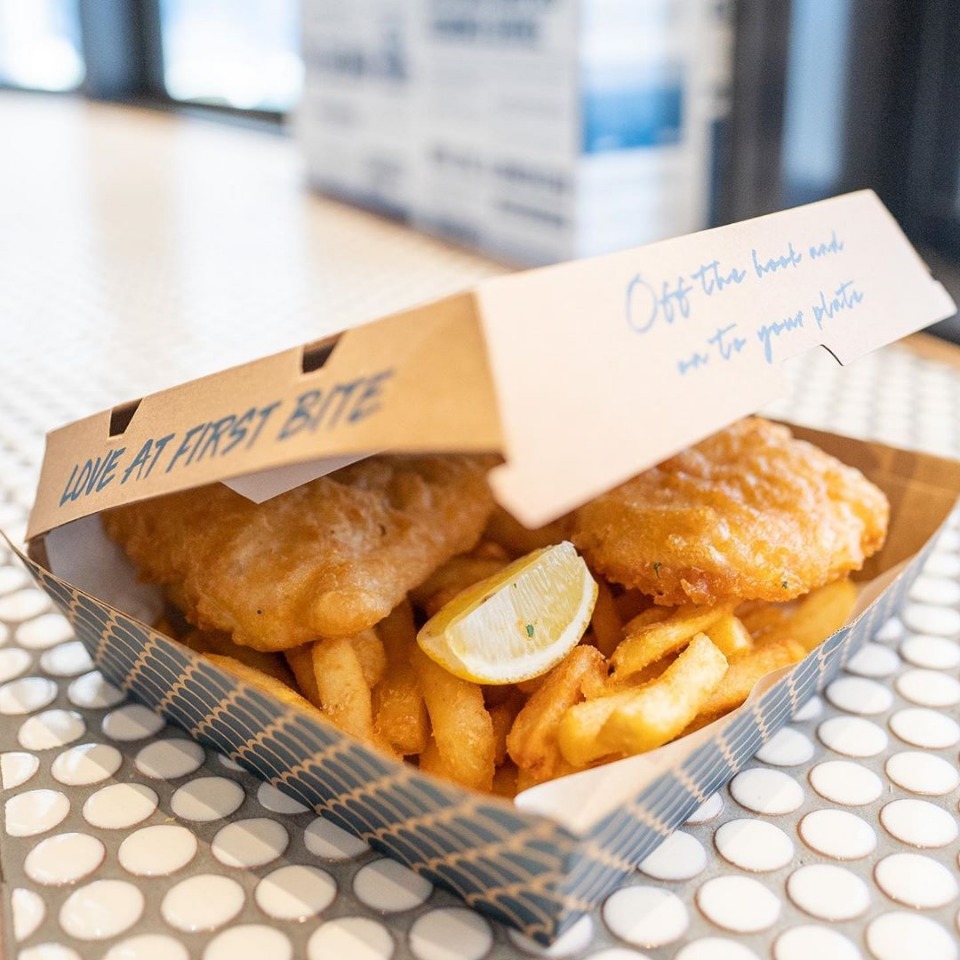 Consistent high quality fish and chips is what you will find at the multitple award winning The Groper and his Wife. Just a short stroll away from City Beach where you can enjoy your takeaway by the beachside.
Clancys Fish Bar
From its beachfront location at City Beach Clancy's is a Perth institution serving up seafood dishes & drinks. Takeaway fish & chips is available for a picnic on the sand.
Lobster Shack Cervantes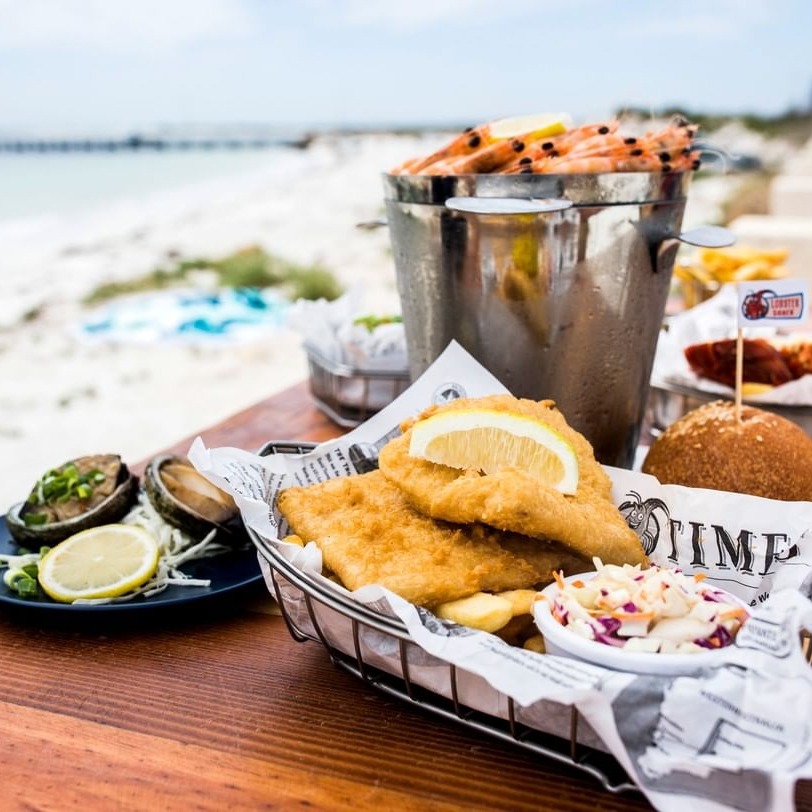 Now an internationally known destination, the Lobster Shack is a popular stop for tourists on their way up the coast. Famous for their WA rock lobster, the shack also serves up great fish & chips.
Hooked on Middleton Beach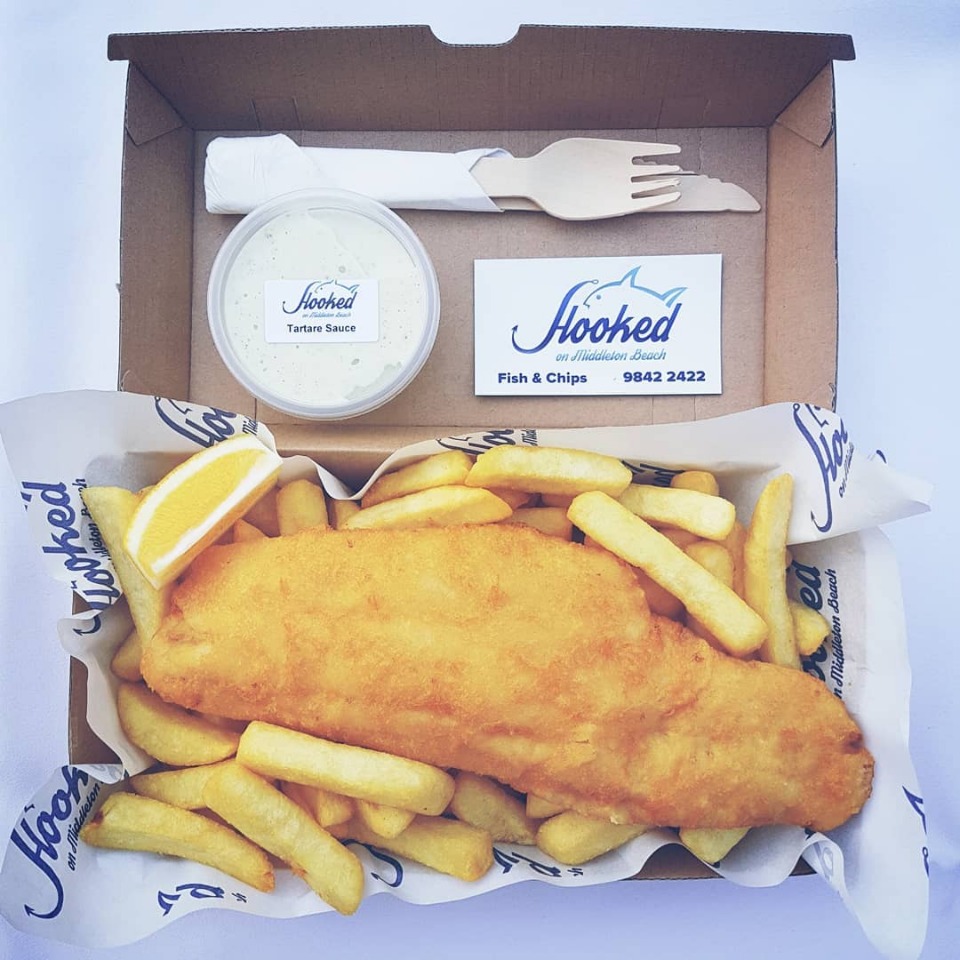 Farther out in Albany Perth, Hooked on Middleton Beach was awarded the winner of the National Fish & Chips award by the Fisheries R & D corporation in 2018. You can enjoy their fish & chips on premise or takeaway for a picnic on Middleton Beach.
Hooked Up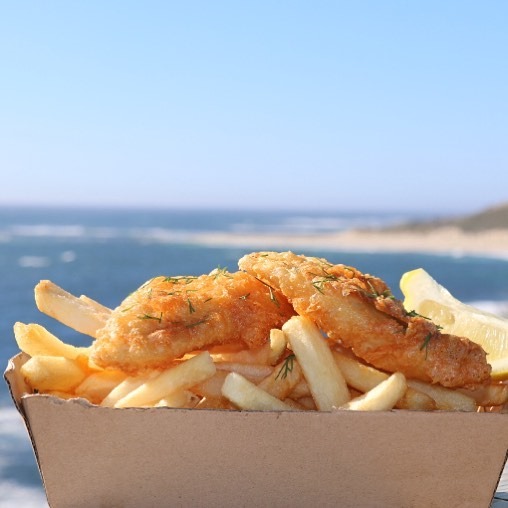 The Hooked Up food van sets up at surfers point overlooking one of the Margaret Rivers most famous surf breaks. Chomp down on fish & chips and fish tacos while checking out the action on the water. Check their facebook page for details on when the Hooked Up crew is operating.
Related Stories